Deep in the remote rural villages at the Thailand-Myanmar Border, the COVID-19 pandemic has affected the livelihood of the largely agrarian communities that reside in these villages. Due to restrictions in their movements, they have not been able to transport their crops out of their villages for sale. Basic supplies have also not been able to reach them readily.
Many of the children living in the dormitory of the School of Mercy, founded by Operation Mobilisation (OM), are from these villages. Hearing the struggles of the communities that the children are from, the OM team and Immanuel Glory Church, based on the school grounds, promptly identified the needs of these communities.
Phyu*, a young lady who grew up in the school under the watchful eyes of her grandmother, who worked as the dormitory "mother", started mobilising other young adults who were also former students in the School of Mercy. They were moved by the desire to serve the local communities, having benefited from the support and care of the school and the villagers in their formative years.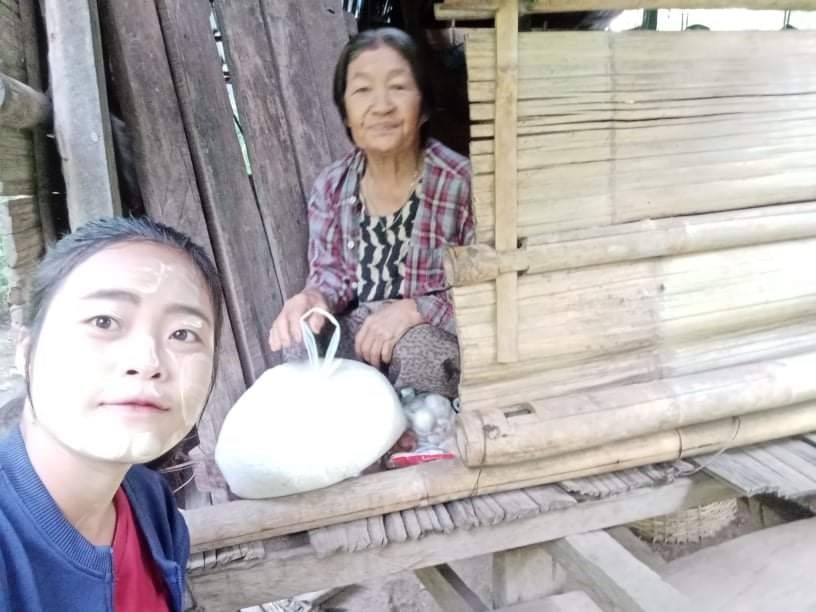 With the leadership provided by Ruya*, the Immanuel Glory Church leader, the small team set to work, buying rice, cooking oil, seasoning, onions, garlic, dried fish and lentils – items requested by the local communities. In these remote villages where there is no electricity, these items would be most practical as they do not need refrigeration and have longer shelf-life.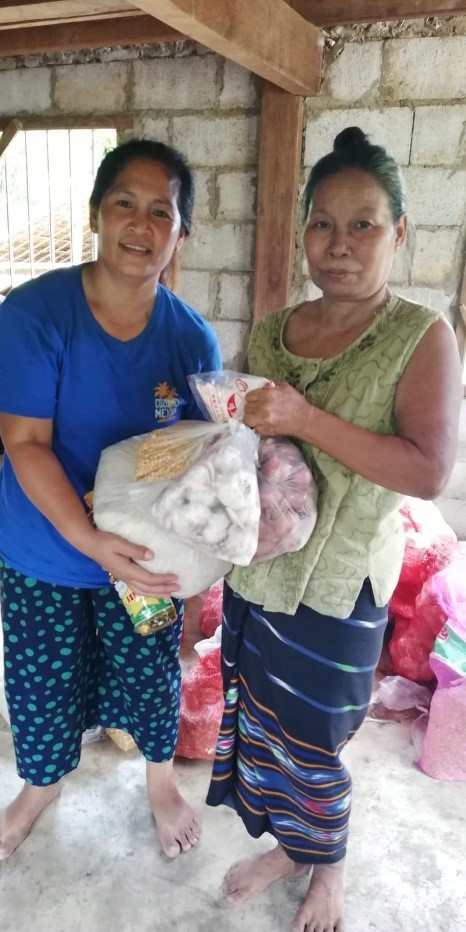 These essential supplies were packed into gift packs for households that suffered from loss of income or had no way to earn income. Some 100 families across four villages received these gift packs.
"The villagers were very appreciative of our assistance and thanked us as we gave them the bags of food supplies." Ruya reported.
This relief exercise has provided the Immanuel Glory Church the opportunity to engage personally with the local communities, showing them care beyond just educating their children and the love of Jesus.
*name changed for security