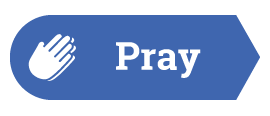 Pray with us for the poor and marginalised in Asia. Subscribe to our newsletter (via email) using the form below or by writing to
admin@mercyteams.net
and receive regular project and prayer updates.

Gift of Time & Skills
Connect with us at admin@mercyteams.net if you are keen to explore opportunities to volunteer or serve long term in areas such as education, social work, community health, relief & rehabilitation, communications and fundraising.
Gift of Financial Resources
Your financial gifts will ensure that we can continue our life changing projects in Asia.
Ways You can Give Financially
1.  Via Cheque: Payable to "MERCY TEAMS INTERNATIONAL LTD"
Send cheque to:
MERCY TEAMS INTERNATIONAL LTD
68 Lorong 16 Geylang
#05-07 Association Building
Singapore 398889
2.  Via Bank Transfer: DBS Current Account 0279004452 (Codes – Bank 7171, Branch 027)
Email admin@mercyteams.net for more details or to inform us of your donation and purpose of donation.
Administrative charges may apply.
3.  Via PayNow (Singapore only):

Paynow Transfers UEN No. – 200203438W
      [PayNow QR code]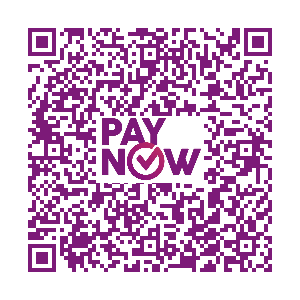 Donations Outside Singapore
Please contact your local OM office for information on how you can donate to the work of OM Mercy Teams International. For links to OM offices worldwide, please refer to https://www.om.org/en/where-we-work.
Please note for all donations to OM MTI:
Please inform us of your name, contact details, donation and purpose of donation by email to admin@mercyteams.net.
Administrative charges may apply.

 
Join our team or visit a project to share hope with communities in Asia.