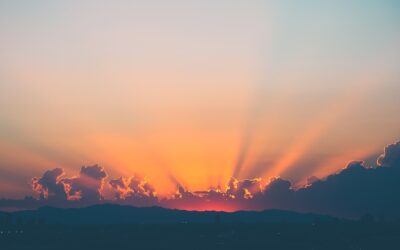 In December 2022, OM MTI welcomed Grace Lee-Kok as our new Executive Director (ED). To many of us, Grace is not an unfamiliar face. She served in OM MTI for 6 years before transferring to SEAM, another ministry within Operation Mobilisation (OM).
Subscribe to Stories & Updates
When our partners first met Arun and Chhay, Arun was an angry woman struggling to provide for her baby grandson, Chhay. But thankfully, things have now changed for them.