When our partners first met Arun and Chhay, Arun was an angry woman struggling to provide for her baby grandson, Chhay. But thankfully, things have now changed for them.
Subscribe to Stories & Updates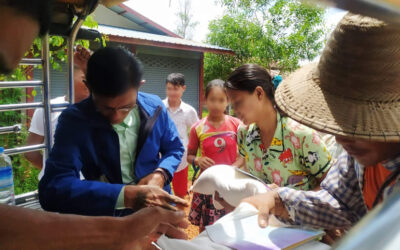 In Myanmar, fighting between the military forces and armed groups has been ongoing near the border with Thailand, bringing much destruction to the lives of villagers. A temple in the area was hit by bombs on 06 October 2022 and burned completely to ashes.